Explore WC (West Chester) is an online publication showing West Chester businesses, West Chester schools, and West Chester events.
West Chester has been nationally ranked as one of the nicest places to live in the US. West Chester is family friendly and business friendly area.
Businesses are starting here and businesses are coming here.
Get some Explore West Chester gear!
New Summer line
Get 20% Off
Bussiness Casual
Buy 2 Get 1 Free
Daisey Dress by Kaja Clothing
JAG Freedom Embroidered Blouse
Lyle Vintage Leather Holdall
Gabardine Trousers by Sherman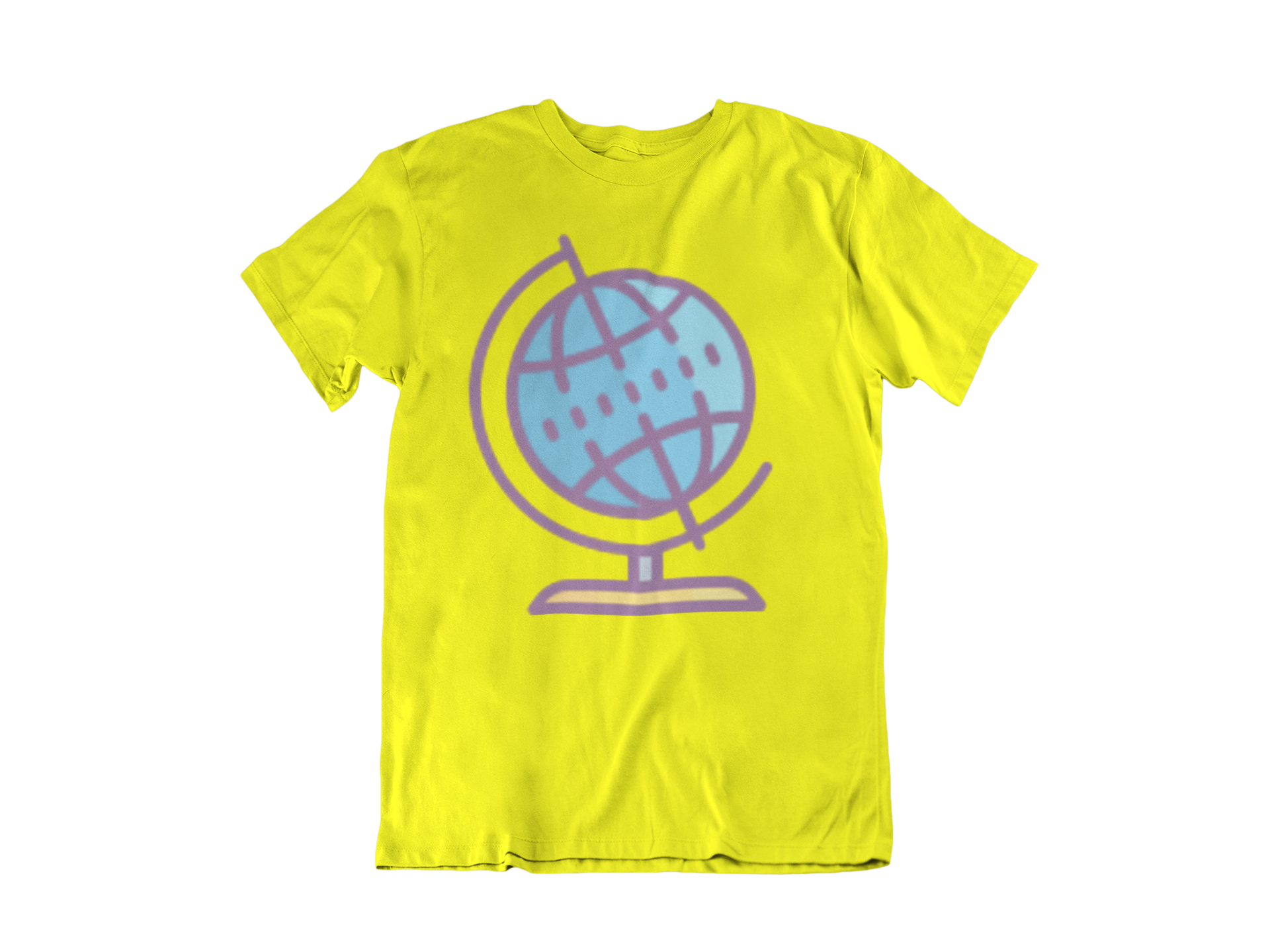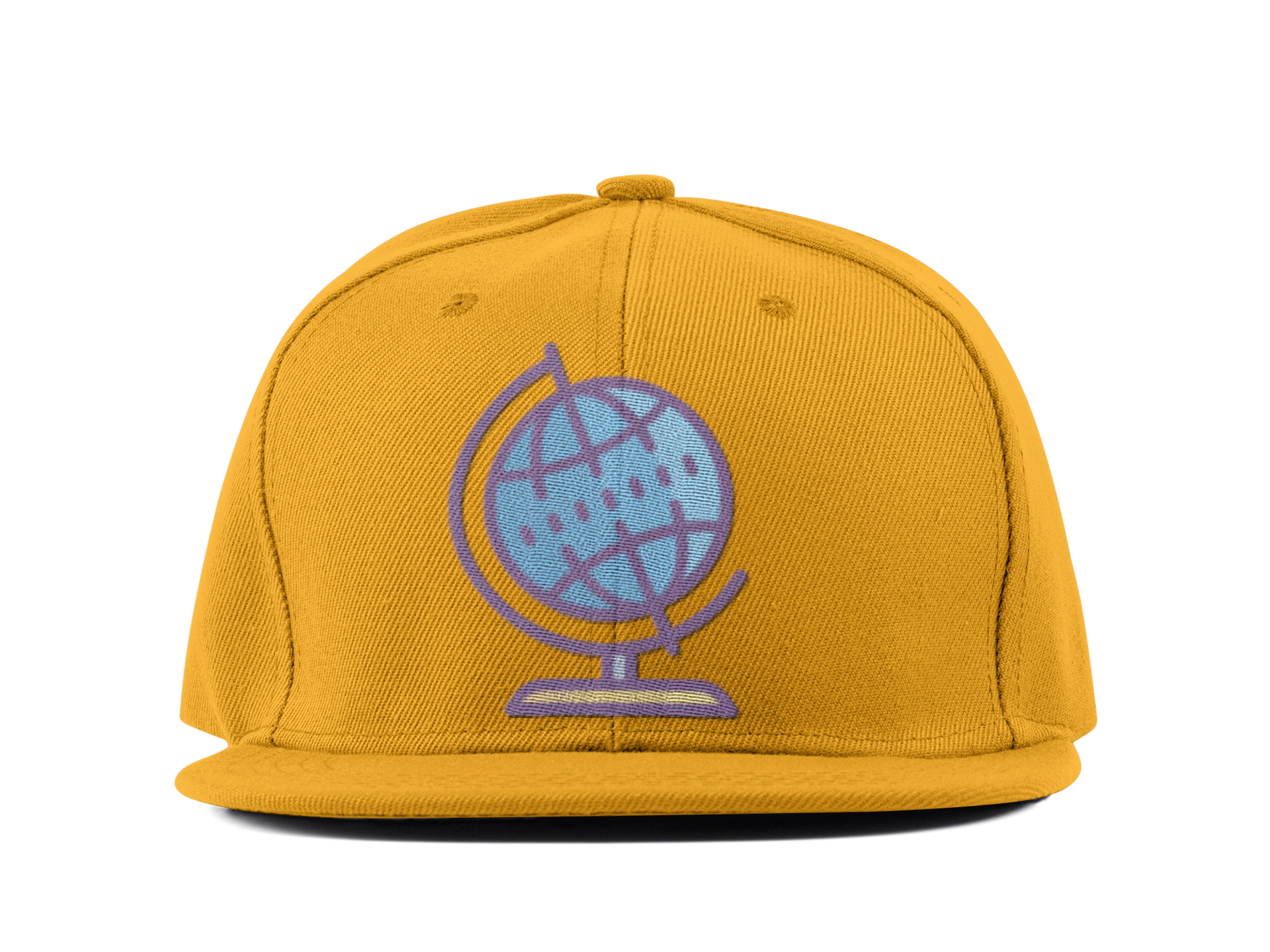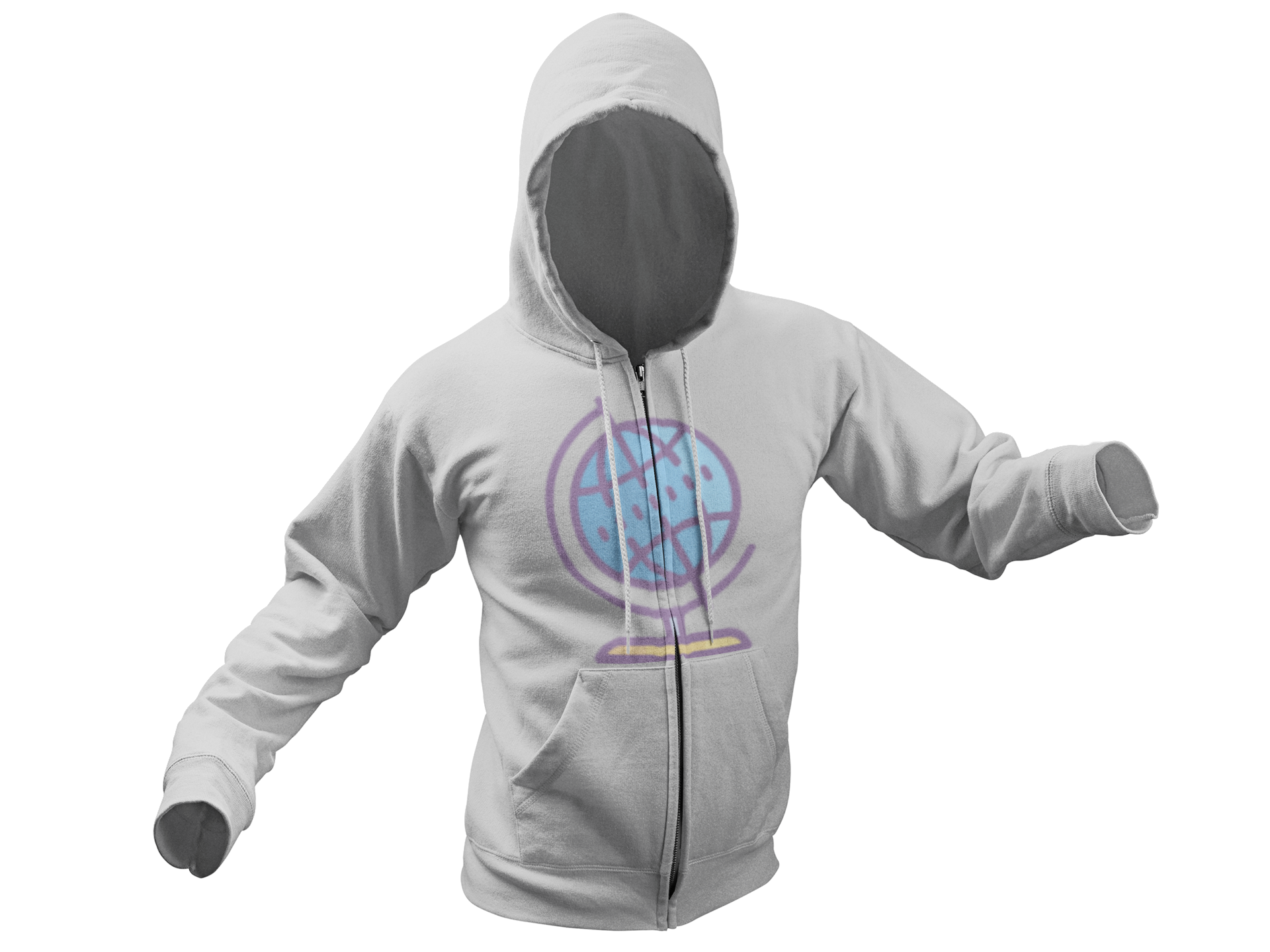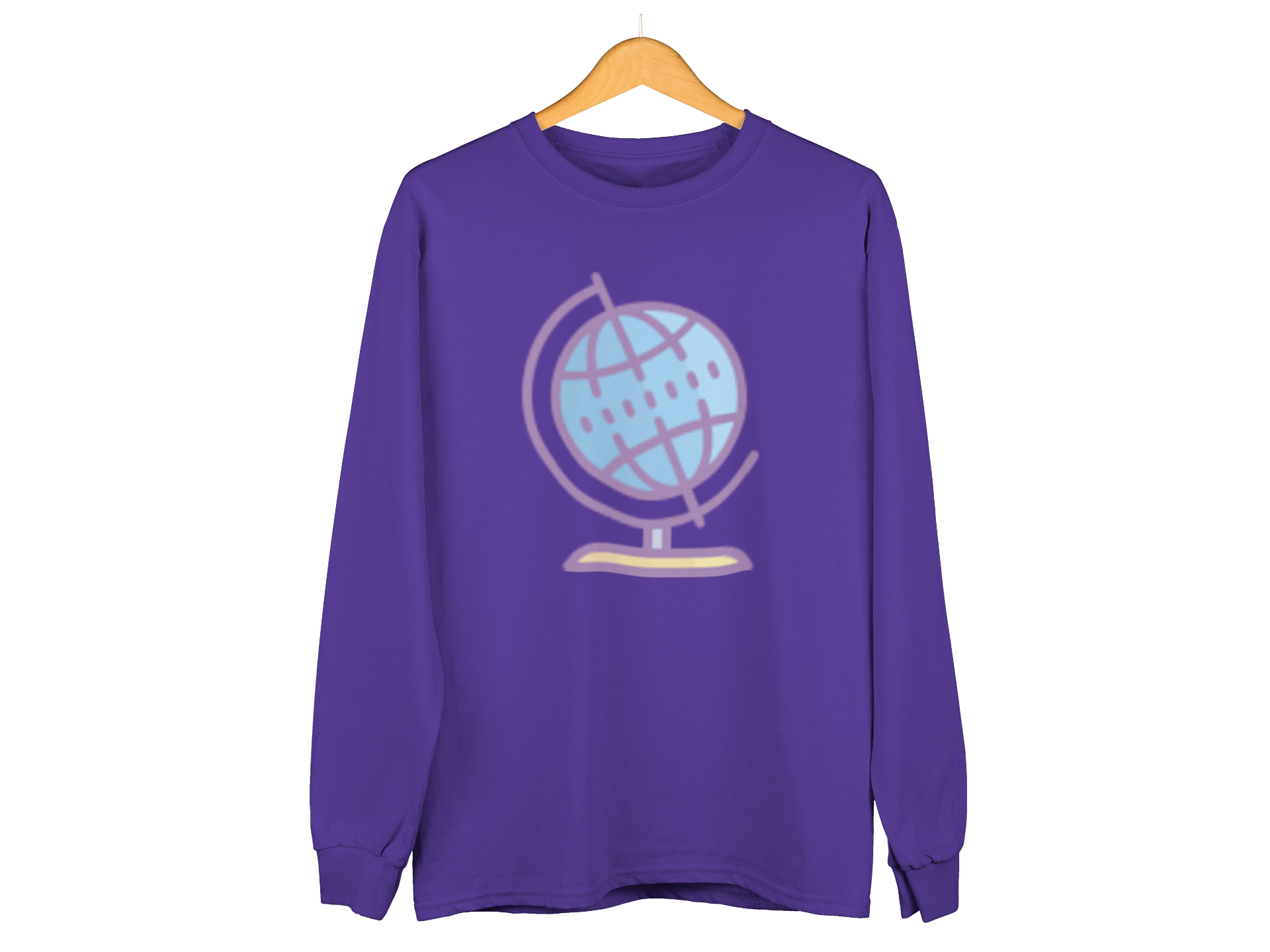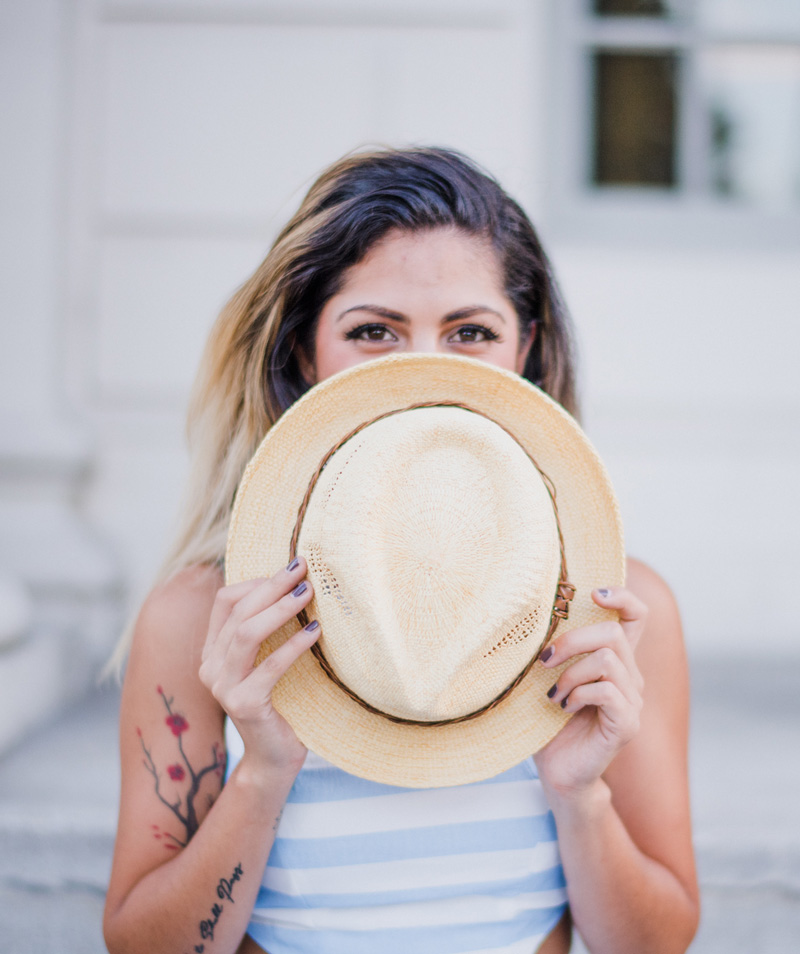 Become a patron even if you don't want product!
Contact
Fill out form below or email explorewcohio@gmail.com